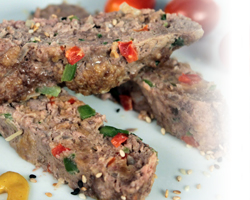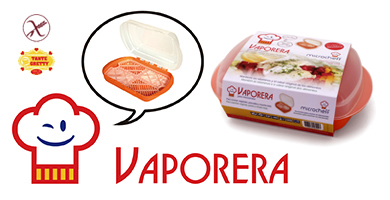 Breadcrumbs
3 tablespoons
Preparation
Take out the steamer rack as it is not going to be used. Do not pour water.
Place at the bottom of the food steamer the ground beef, the breadcrumbs, and the corn starch. Grate the carrot and the onion and add them to the mixture. Beat the egg and mix it with the preparation. Add salt and pepper. Knead well the the mixture and place it in the base of the steamer.
Close and microwave for 5 minutes on high.