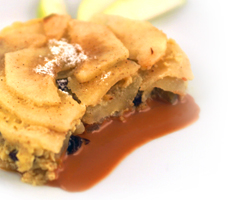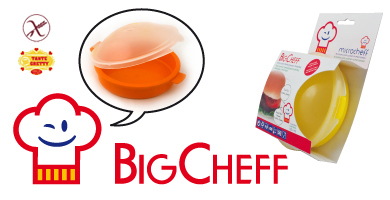 Apple Millefeuille Suitable for celiacs
Ground cinnamon
1 tablespoon
Preparation:
Peel the apples and into slices of approx. 2 millimeters. Form layers with the apple slices in the BigChef and sprinkle each layer with sugar and cinnamon.
Repeat this until the BigCheff is completely filled.
Microwave for 4 minutes on high.
After cooking decorate with walnuts.
Use gluten-free ingredients.