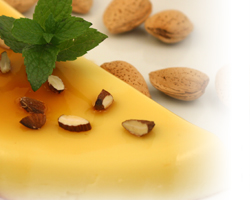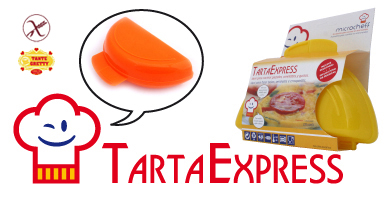 Almond Cream Custard Suitable for Celiacs
Cornstarch Custard
5 tbsp.
Liquid caramel (optional)
to taste
Preparation:
In a bowl, mix milk with cornstarch and almond cream until thecream is smooth. Pour the mixture in the TartaExpress and microwavethe prep at full power for about 1 minute, remove and stir. Repeat the procedure until 3 minutes.
Remove from the microwave, let cool for a while and place the
custard in the refrigerator until serving.
Use gluten-free ingredients.