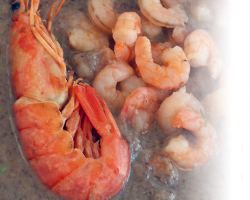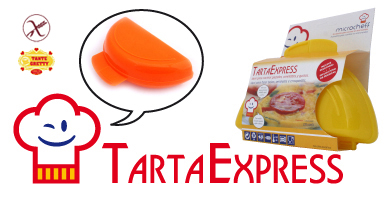 Creamed Lentils Suitable for Celiacs
Preparation:
Place in the Tarta Express the julienning cut onion, the garlic sliced cut and a tbsp parsley: Sprinkle salt. Cook at full power
for about 1 ½ minute.
Add the lentils previously drained, water and the vegetable broth. Cook for another two minutes.
Chop with the food processor until obtaining a soft cream.
Add the milk, salt and pepper and then stir. Place the cream in
the TartaExpress once more for another minute.
Sprinkle with parsley, use the cooked shrimps to decorate and serve when hot.