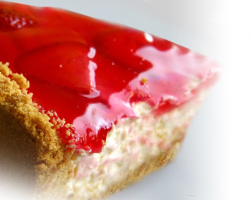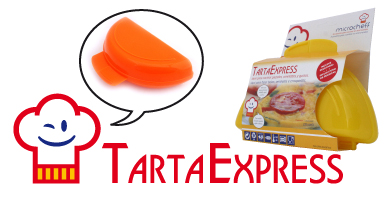 Preparation:
Mix up the butter with the sugar; add the egg, the cream cheese, the milk and the lemon zest. Finally, add the sifted flour trying not to form lumps.

Place the preparation on the TartaExpress previously covered
with pionono. Cover and cook at full power for 2 ½ minutes.
Let the preparation cool down, unmold and top with
raspberry or strawberry jam. Otherwise, you can leave in the TartaExpress and top with raspberry jelly.